Express yourself while you protect yourself
LEARN HOW TO: REPLACE A FILTER, USE THE HEAD STRAP, AND STYLE YOUR SCOUGH FOR ANY SITUATION
We've changed things up with a
New Filter Design
For more ease and comfort, in the same fashion forward styles.
Function then fashion
Secure with head strap
Raise Scough to mid-nose and squeeze the crimp to fit yo›ur nose. Stretch strap ends around back of neck, below your ears. Ready to style!
Time to style your Scough
This is the difference: where other pollution filters are just masks, ours is hidden inside a scarf. You get to style that scarf however you like. Read on...
basic looks
All filters are wearable – but just how wearable?
Paper mask or ventilator; you've got to wear it to be protected. Why not wear something familiar, stylish and comfortable that also filters out germs and air pollution? Here are the basic steps for easy slip-on protection.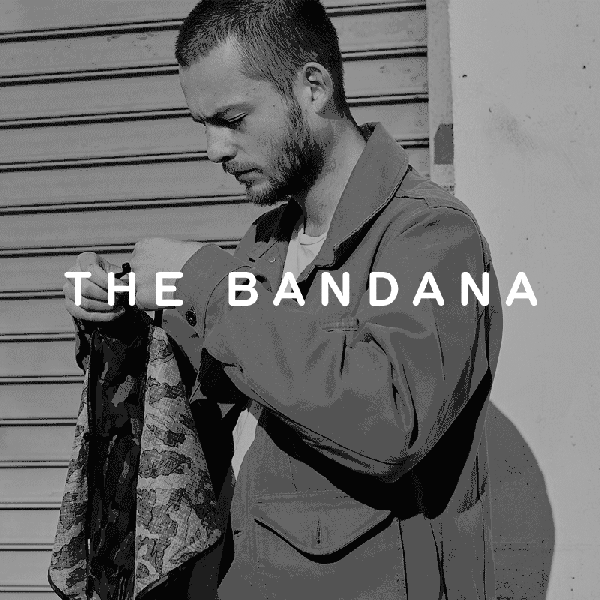 1

Shielding Bandana

Easy-as-pie – position filter mid-nose, snap the strap at back of head. Tie ends and face the world, sure of breath.
2

Long-winged Filter Scarf

Position filter mid-nose, snap the strap at back of head. Pass ends around neck and over shoulder – fling with flourish.
3

Cozy Infinity Scarf

Currently Out-of-stock
Fancy looks
Feeling special? Try some fancy looks with your Scough
The beauty of your Scough lies in its versatility – the ability to dress it up or down depending on your situation. Outside, inside; on the road, or at work. Try your hand at some of these fancy looks.
The Dandy
1. Fluff the front face and pass the tails below the bottom edge
2. Pass one tail over the other into a half knot
3. Tighten and straighten the the remaining tails out towards the shoulder


Best for: Dressing up your look
Full Tuck
1. Open gap between bottom of the fabric and the chest
2. Smooth out tails of Scough
3. Tuck each end up and inside near the collarbone


Best for: Occasions that call for a cleaner silhouette
High 'n' Tight
1. Smooth the front face of the Scough below the chin flat against the chest
2. Take the hanging tails over top the smoothed font
3. Pass on over top in a half knot
4. Tighten and smooth the front face
5. Tuck the remaining tails behind the neck


Best for: Zipping through carbon emissions on your bike